Hello Texas Rangers Fans!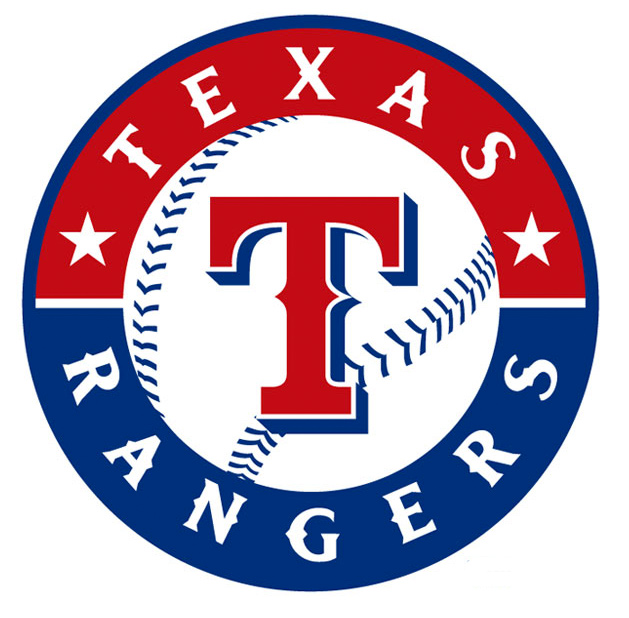 It is an honor for me to have been offered a position in your TV broadcast booth and to be part of a great broadcast team with the Rangers. This is an opportunity of a lifetime for a broadcaster and I will treat it as such. While I have learned in this subjective business that you'll never have a 100% approval rating as a broadcaster (Vin Scully and other immortals aside) please know that I will be working hard to do my part to bring you the very best baseball broadcast I can.
I will also tell you that I am very excited about what Fox Sports Southwest is up to and you should be too. There is a revamped team in place behind the scenes that highly values your broadcast and has a plan to make this the best local broadcast in the game. It is an exciting time for Texas Rangers baseball and I am grateful that the Rangers and Fox Sports Southwest brought me on to help them achieve their goals.
A renewed commitment with an added new face means change, and change in a local broadcast can sometimes be unsettling for viewers. I promise you this, we will not try to reinvent how baseball is brought to you on television. We do however recognize the trends in the game and we will take what has already been a great broadcast and continue to build on it. We respect how important this broadcast is to you and we believe that you will really enjoy your 2017 Rangers baseball broadcast and beyond.
About Me (This is where things get boring)
I was fortunate to play for parts of 10 seasons with eight different teams in the major leagues and 19 years professionally overall. I spent four seasons playing in Asia (two each in Japan & Korea) as well as two winters in the Dominican Republic. I was your prototypical journeyman. Had a left arm, did travel.
I tell people all the time that I am trying to be better at talking about baseball than I was actually playing it. With numerous trades and releases it was an up and down career to say the least but I learned so much from the more than 1,000 teammates I had in the game and the 40 different managers I played for. Those various experiences have really shaped the way I look at the game and I believe that comes across in my broadcasts.
I was lucky enough to put on the Rangers uniform for a minute in 2002 and 2003. There were a lot of forgettable performances during that time but it was not a forgettable experience for me. I really enjoyed my time in Arlington, as brief as it was, with good teammates, coaches and great fans.
I have been married for 18 years and have three children: two teenagers (prayers are welcomed) and a third grader. I was born and raised in the New York City suburbs but now reside in Atlanta, GA. I attended and was drafted out of St. John's University in Queens, NY.
I have always had a passion for broadcasting and have been lucky to have multiple experiences since I retired (which forcefully happened when no one would return my calls) in March of 2013. I have been a color analyst and have done play-by-play for MLB and college games on TV and radio and have served as an analyst and host for baseball shows on both mediums as well.
My approach is simple, this game is all about the players and what is happening on the field. My job is to add context to the action and give viewers a deeper insight into what is happening or has happened. Part of my job is also shutting up at the right times as well, I'm still working on that part. I believe I have the second best job in baseball, with the first of course being actually playing this great game.
Since my playing days I have always been curious about broadcasting and have tapped the minds of some of the greatest our business has ever seen. Much like playing I believe you always have to be studying, learning and asking questions while trying to improve your craft.
Finally, I see social media as a valuable tool for a broadcaster and a great way to interact with baseball fans. I can be reached on Twitter @CJNitkowski and on my public Facebook page (my Instagram and personal Facebook page are private). I look forward to the 2017 season getting underway, immersing myself in the Rangers community and getting to know many of you. Below is some of my game work from 2016.
Go Rangers!