A Change for 2017, Joining the Texas Rangers Broadcast Team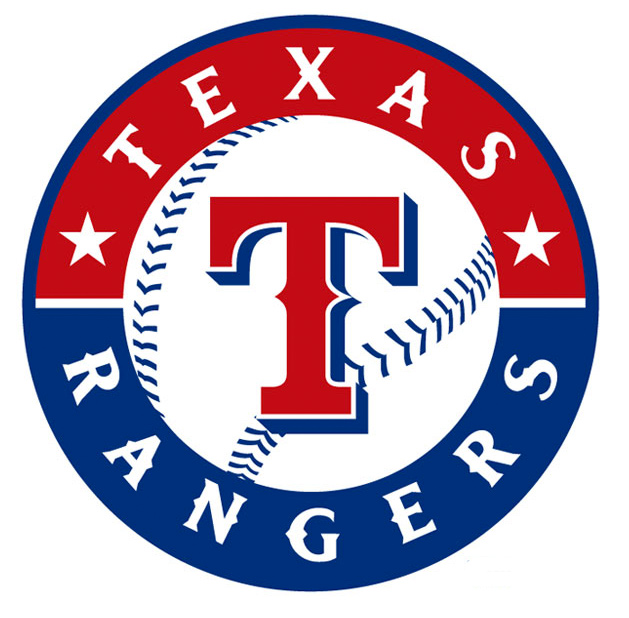 Starting this season I am taking a position with the Texas Rangers to become an analyst on their television broadcasts on Fox Sports Southwest. I will be sharing color duties with the great Tom Grieve as well as occasionally serving on play-by-play. Dave Raymond will be on the play-by-play call full time and Emily Jones will continue on sideline.
Accepting this position means that I will have to adjust what I am currently doing at FS1. I will likely continue to call a dozen or so Saturday national games on Fox and FS1, like I have been doing for the past three years. However, I will have to give up most, if not all, of the regular season studio work I have been doing on shows like MLB WhipAround and the MLB on Fox Pregame Show.
The thought of giving up my studio work at FS1, especially Whip, was the most difficult part of this decision. I have put everything I have into that show since its inception and took a lot of pride in the product we have delivered in our three years. The people involved like stage crew, stats, producers, graphics, makeup, wardrobe, social media, security and our on-air talent are all like family to me. I could not have asked for a better work environment or better people to work with. Walking away from that was something I really wrestled over.
I am extremely grateful to the executives at FS1 for being open to making adjustments to my current contract so that I could pursue this position with the Rangers. They have been overwhelmingly supportive of me in my time there. I am also incredibly humbled that the Rangers see me as a guy that could help them continue to bring great baseball on television to the team's fans. I now get the best of both worlds, local TV in a great market and national games on the network that knows how to best bring them to you the viewer.
I plan to continue my radio work with MLB Network Radio on Sirius/XM as well as Eye on Baseball on CBS Sports Radio on Saturday mornings during the baseball season. Currently I have no writing or digital obligations in 2017.
This is one of those times in life where I am as excited as I am nervous. I had a great gig in Los Angeles at FS1 with great people. This new opportunity in Texas though is one that rarely becomes available and I couldn't let it pass by. I can't wait to get started with the Rangers.